It Development Cell
Objective of the cell is to provide a platform to our students, unemployed alumni members those are not getting jobs because of incompetency and experience to work on live projects.
So this to be used as a platform to help IEC students to gain exposure. They will handle and learn all the technological development of our organization like websites, social media, Mobile Application, ERP, Java, PHP, Ruby on Rails etc. Appointed candidates will get the stipend and experience certificates.
Objectives
Monitoring the all websites of IEC College & University for various technological and content related issues.
Updating Web system and Mobile Apps and uploading all the available content.
-SEO (Search Engine Optimization and SMO(Social Media Optimization) for all the IEC Sites and social media to increase the visibility, hits & likes.
-Creating Micro sites for all the Schools of University and various Departments of College.
-Creating New Mobile application for various kind of learning system.
-Providing Training and project assistance to our existing students.
-Implementation of new innovative ideas and getting the funding from investors and Government of -India under the various schemes.
Projects Completed by IT Cell
-IEC Mock Test Mobile App
-IEC University Schools Websites
-Mock Test Website
-LMS Website
-Social Media Campaigns, E-Mailers , Mobile apps
-MeLive App
-Campus Trumpet Mobile App
Technologies Used at IEC
IEC Blogging Platform www.iecblogs.org
It is a common social media platform to collect & share experience & knowledge from Students, Faculty, Alumni, Guest Lecturers, Guest Speakers & Industry experts.
IEC E-learning Platform www.ieclms.com
IEC innovative E-learning platform for all engineering students which provides the students with the opportunity to learn /study the chapters from anywhere at any time and redefining the role of the higher education institute for all engineering students
IEC – DigitalClasses
IEC DigiClass seamlessly integrates technology into the classroom as most of the teaching-learning process happens inside the classroom. These classes empower the professor with readymade resources mapped with their teaching schedule with additional flexibility to create their own lecture plans
ALUMNI – STUDENT- FACULTY Network hyperlink with iec.almaconnect.com
IEC Mock Test Website & www.iecmocktest.com
Online Library (DELNET)
ERP Solution for automation of various processes of College.
MeLive Mobile Application
A mobile application which helps you to preserve your precious moments and share them with your near and dear once. Providing flexibility to save once memories securely in a video format and can securely share with your near and dear once.
Difference creator
After a time span videos will be converted into a huge database of memories that can be explored widely.
Highlights of MeLive
Record your daily experiences & save them forever
User friendly
Fully personal
You can explore your experiences on the go anytime , anywhere.
You can also share experiences with your close once.
Connect your friends and get more space flexibility in the terms of storage space provided.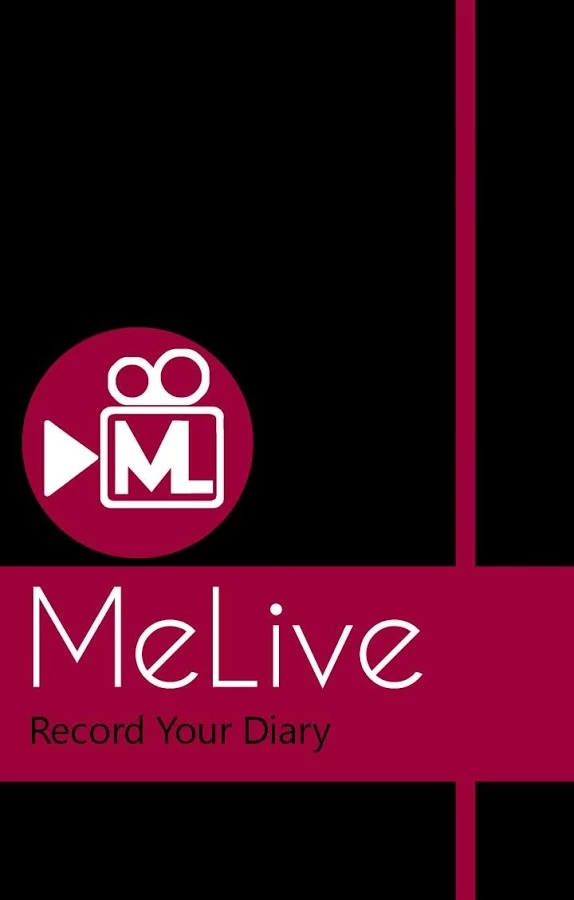 IEC MOCK TEST MOBILE APP
Student can easily download this application at free of cost from Google Play Store and Apple Store.
Student can prepare for JEE Mains Exams & all other competitive exams & any time any where. All they need is a Android or Apple Mobile with Internet connectivity. Mock Test papers will be changed on fortnightly basis.
There will be 150 Questions in 5 Levels comprising 30 questions at each level. The Student can also see the solutions of the questions. Student can compare his performance vis-à-vis performance of other students who have given Mock Test.
IEC MOCK TEST Mobile App is shortlisted in India Innovation Initiative 2015
Out of 749 Innovations only 74 Innovations shortlisted and displayed at IIT, Delhi on 4th December 2015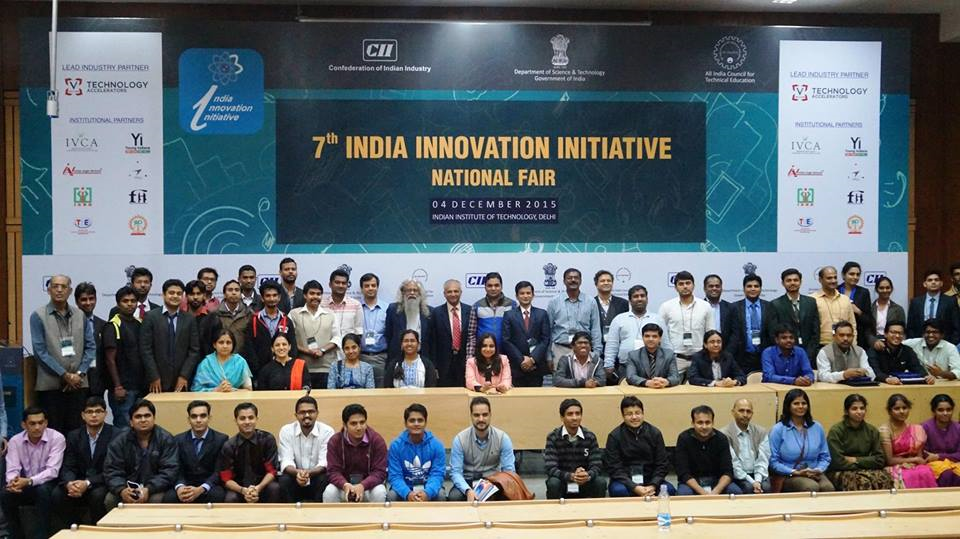 Campus Trumpet – A Mobile app for all kinds of Notices and Forums