School of Pharmacy & Allied Health Sciences
Infrastructure and Facilities
LABORATORY
Anatomy Lab
The students learn anatomy in order to give care with a scientific base. This lab facilitates them to learn human structure – the size, shape, location and histology of various organs in the body by means of charts, models, skeleton, specimens etc.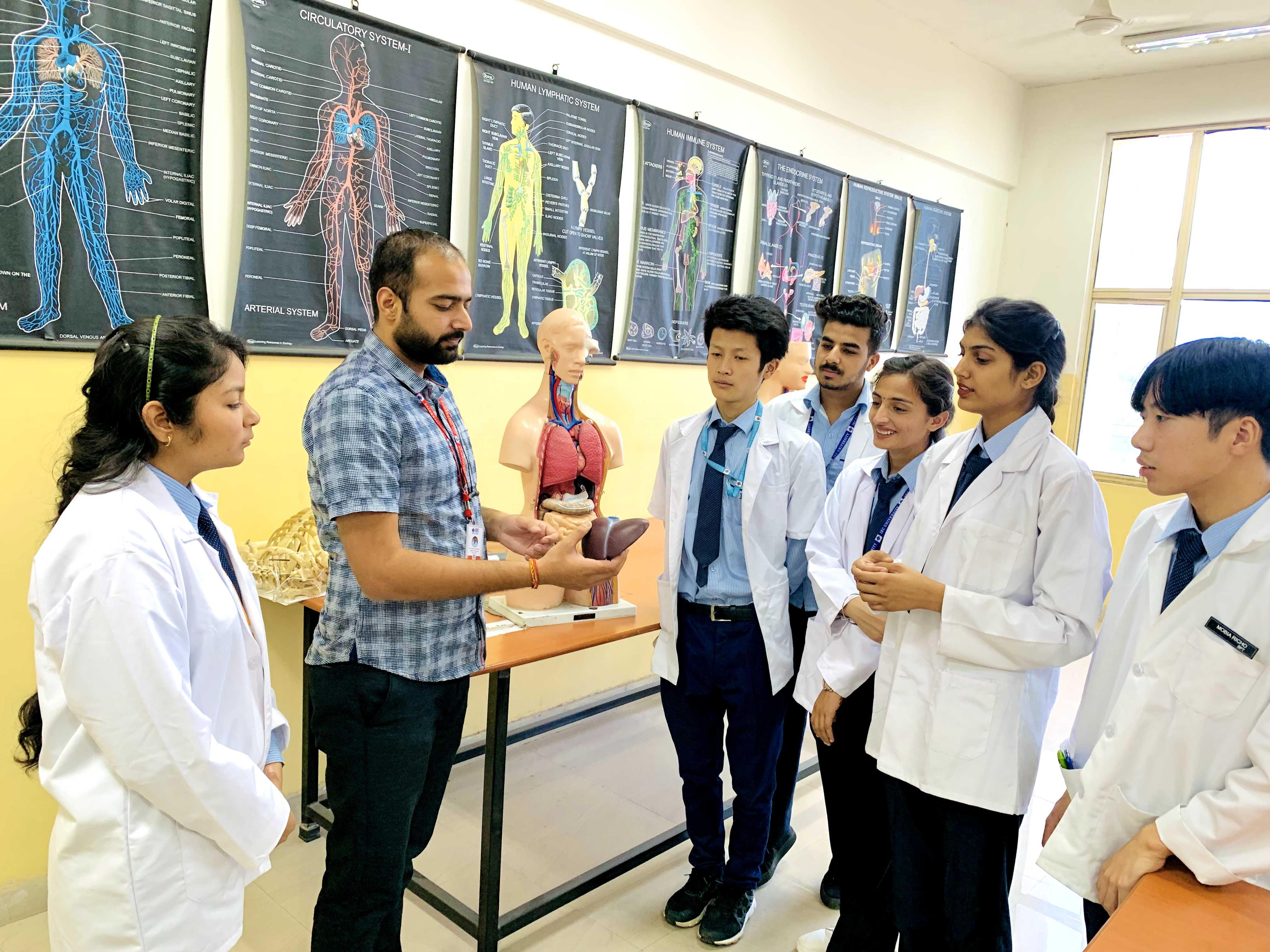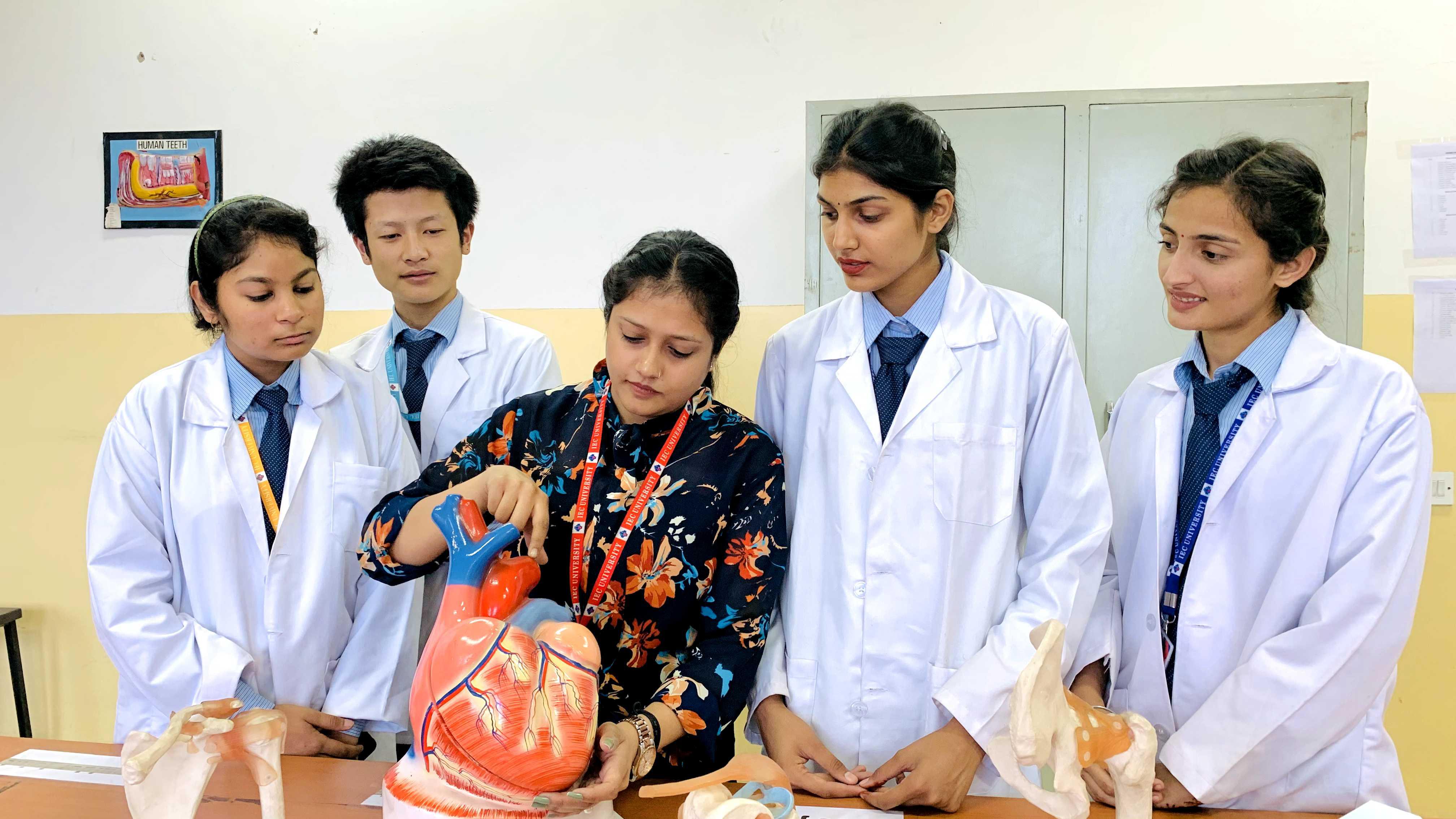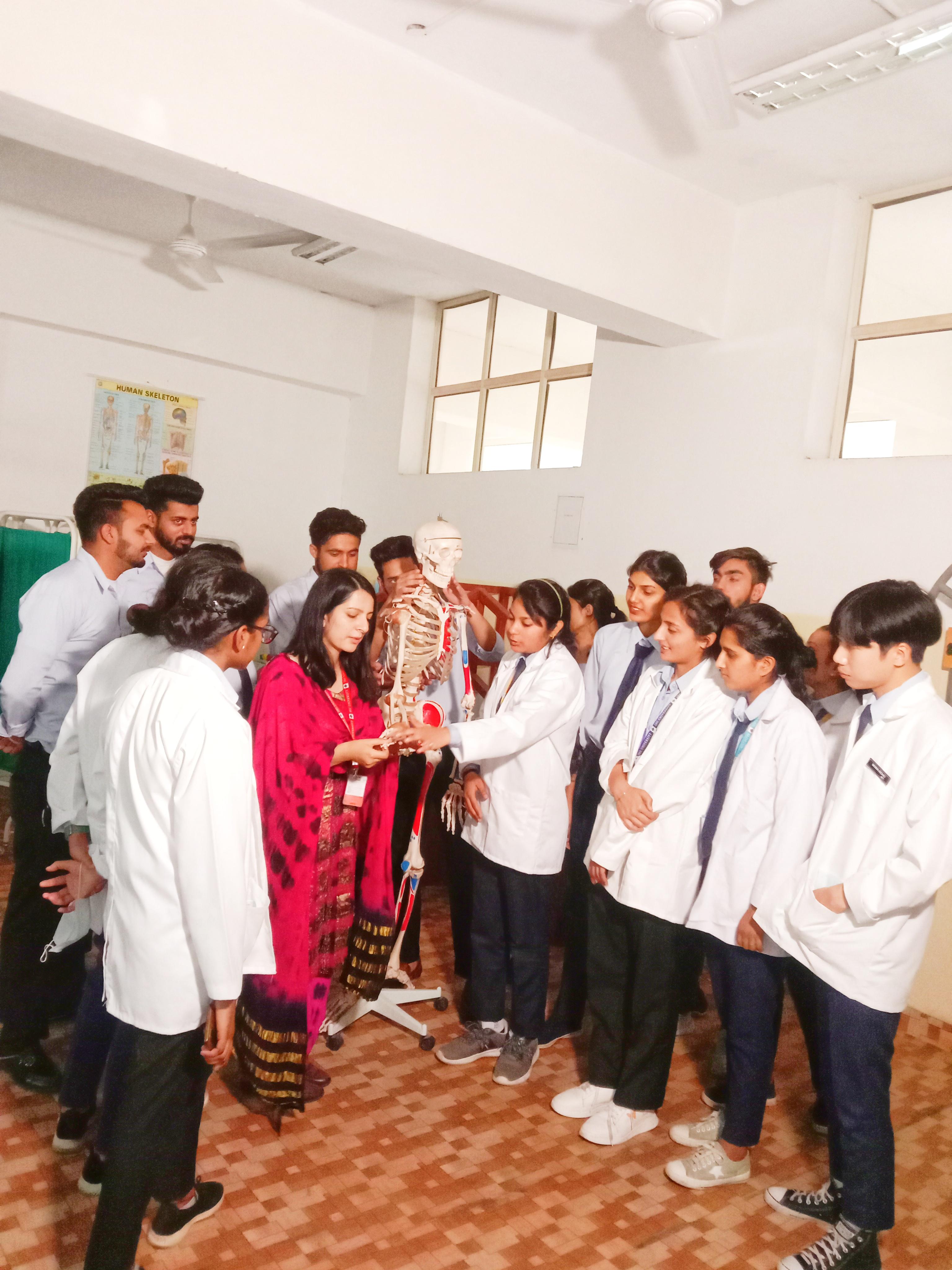 EXERCISE THERAPY LAB
Exercise Therapy lab is equipped with all latest equipments which are used to rehabilitate the patient. It is equipped with state of art facilities of gait re-education unit, strength training unit, balance and posture rehab unit, movement therapy unit etc., Different exercise techniques are demonstrated in the lab and the students are encouraged to practice these different techniques on each other or on simulated models and gain confidence in performing theses skills before implementing the same on the patients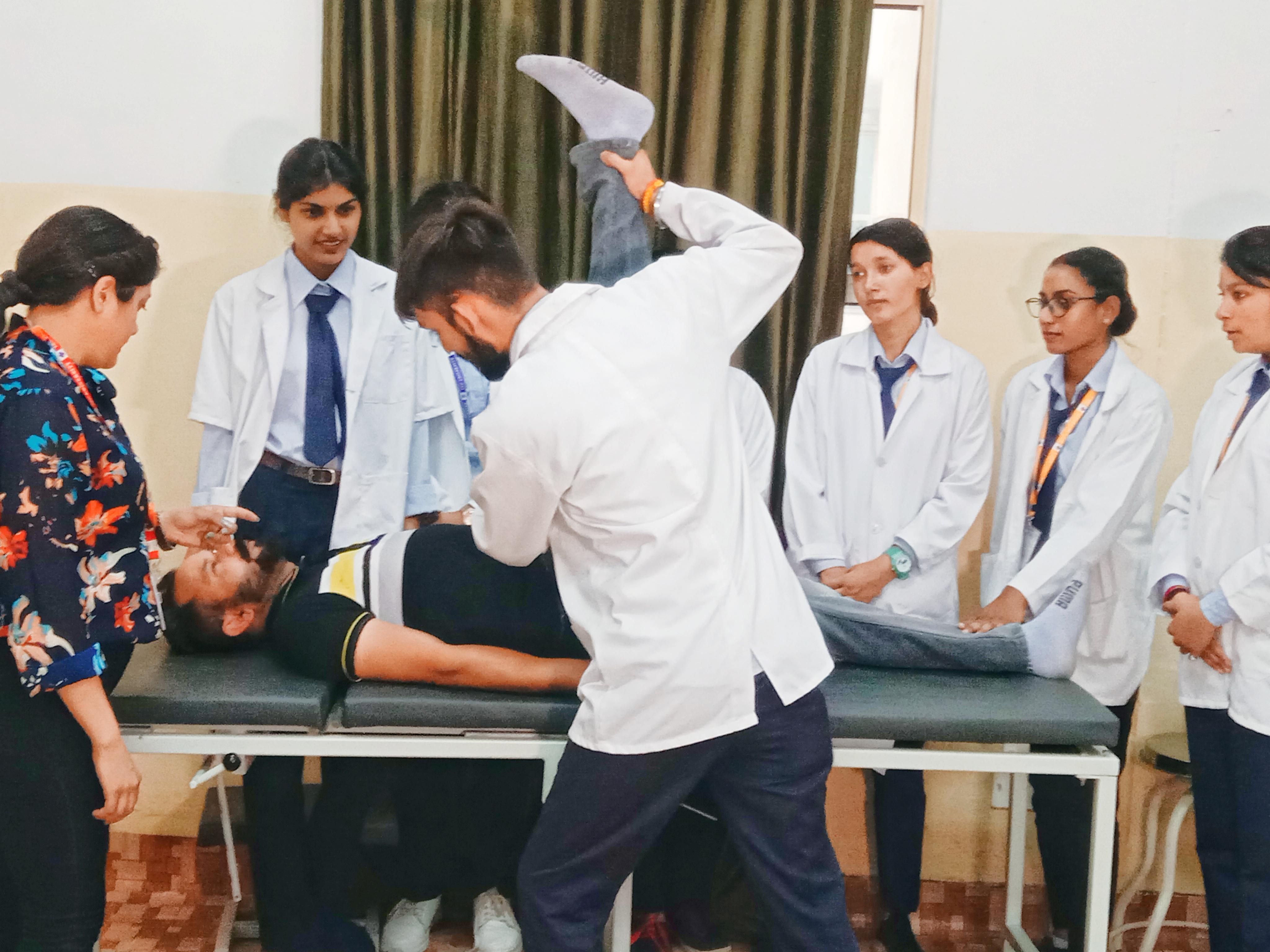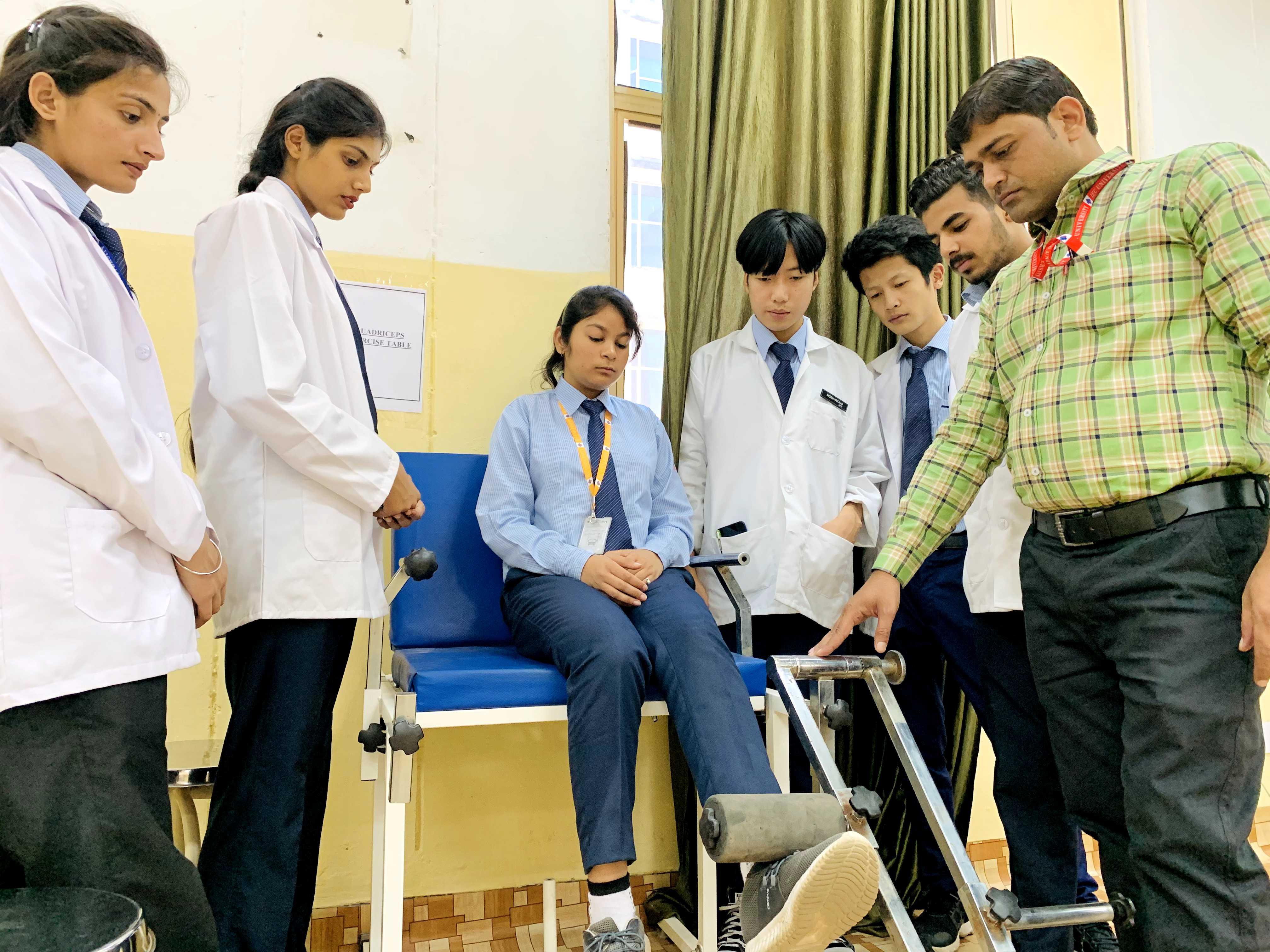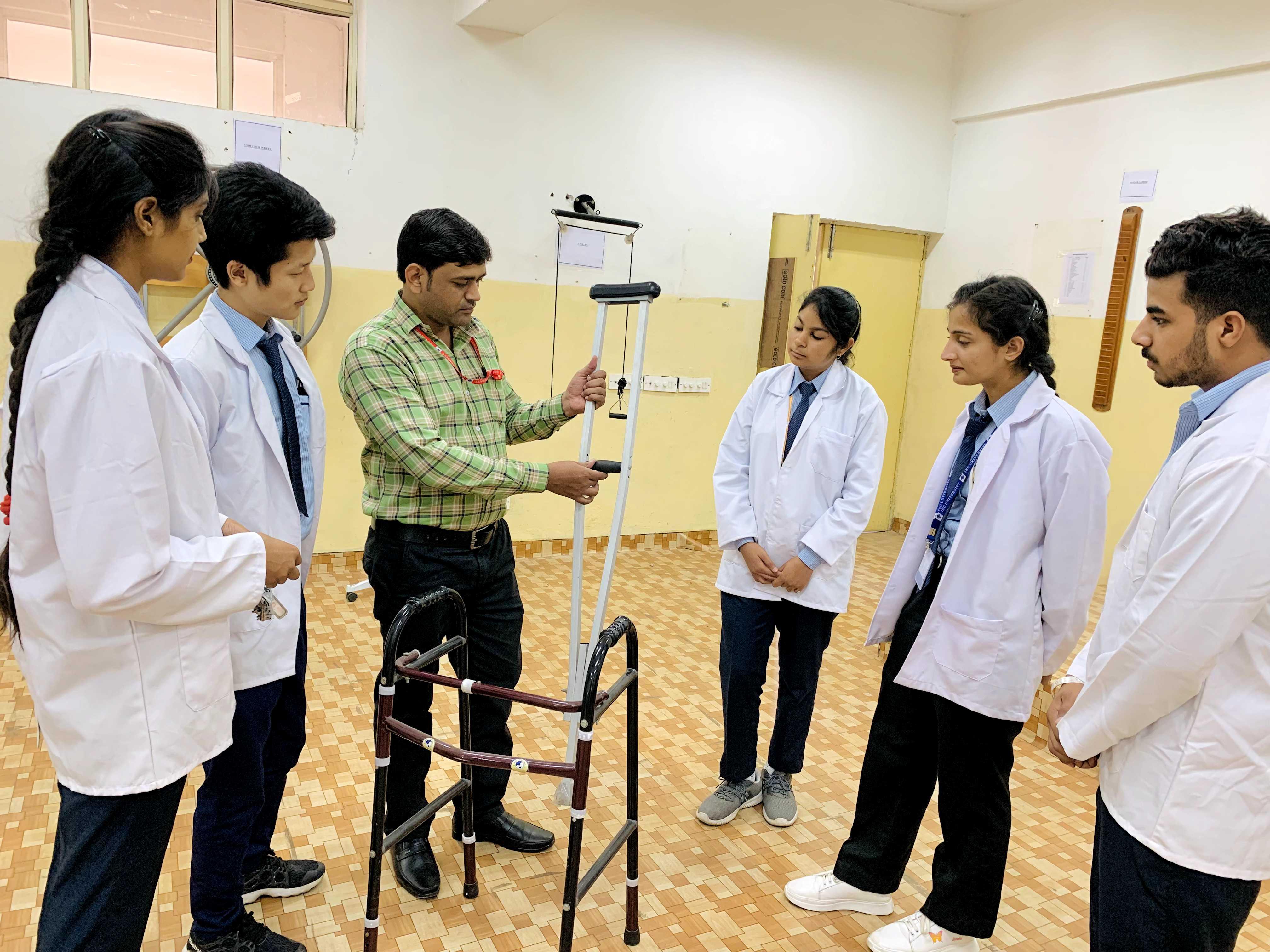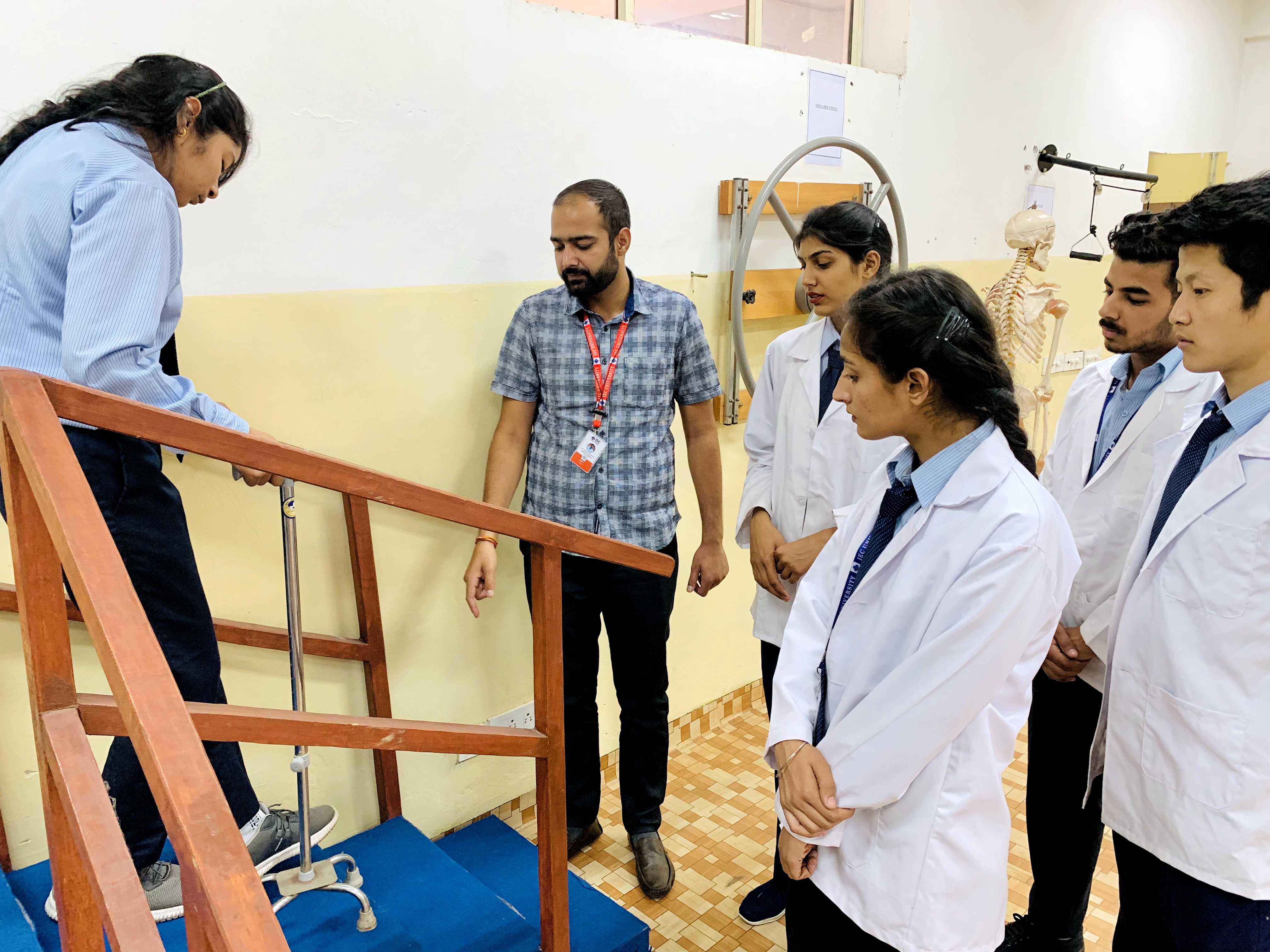 ELECTROTHERAPY LAB
Electrotherapy lab is well equipped with modern equipments like MWD, Ultrasonic therapy, Interferential Therapy, Neuro Muscular Electrical Stimulator etc., More emphasis on hands on practicing in the labs gives excellent opportunity for the students to sharpen their clinical acumen under the guidance of experienced faculty.